Our mission is to deliver same-day, best rate loans and mortgages at the touch of a button, personally catered to your individual needs.
We are here to completely automate the loan and mortgage process, eradicating wasted time, excessive costs and needless inefficiencies. We are developing a service with no messy paperwork, no phone calls and no red tape. We're not quite there yet, but every day we get closer and closer.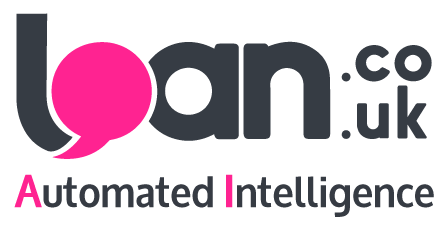 Time for an upgrade
While other industries have been made faster, clearer and simpler by automation and new technologies, the current loan and mortgage process remains painfully slow, overly secretive and unnecessarily complex. Here at Loan.co.uk, we seek to remedy this by innovating and pushing the frontier of credit brokering, putting power and control in your hands for the first time ever.
Since 2014, we have been working with the most advanced technology to build intelligent systems that will change the market. We aim to bring more transparency to the process, to pull back the curtain, and to help you understand why a rate or lender is best for you and why other lenders may have turned you down or offered poorer terms and higher fees.
Say hello to ALBOT
ALBOT is our super-intelligent AI helper. He is in charge of lightning-fast, sourcing and selection. He can (unlike other mortgage sourcing and comparison sites) accurately search 1,000s of lenders' offers in less than a second whilst matching over 10,000 different criteria. ALBOT will always choose the lowest rate available for your circumstances.
ALBOT is constantly learning and improving, getting faster and faster, processing applications at super speed and recognising your needs better than a human ever could.
You can say hello to ALBOT in the app.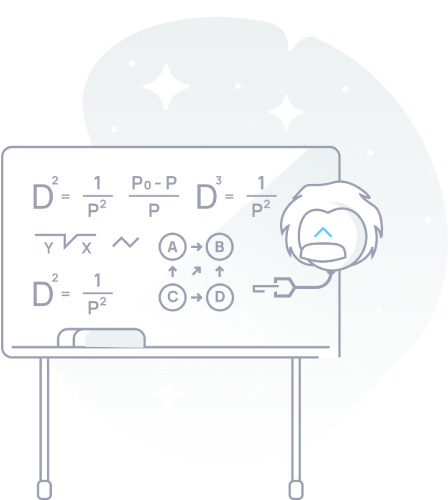 They make the impossible possible. They went out of their way and beyond to help me. I am truly grateful.
What does this mean for you?
This means the whole process is faster. It's easier. It's cheaper. And that means less worry for you. Sound good? We certainly think so.
Save time
No more hours spent hunting for the best deals. No more twiddling your thumbs waiting to hear if your loan's been approved. Our response times are lightning fast, giving you more time to do what you want.
Save effort
No more tedious appointments. No more incomprehensible forms. Our quick and simple online application system lets you process your own loan or mortgage there and then, letting you focus on the more important things in your life.
Save money
No more picking up the bill for expensive processing and paperwork. No more hidden fees. Our automated systems streamline the process, reducing paperwork and keeping costs down, leaving you with more money in your pocket.
From the moment we chose Loan.co.uk they have been wonderful. We can't thank them enough for all their help and hard work.
What do we stand for?
The client, that's you. Everything we do always puts you front and centre and we always act in your best interests.
We are here to help you reach your goal. Whether it's a new home or improving your current one, expanding your business or consolidating debt. To do that we offer practical advice and expert recommendations that you can trust and rely on.
We are always transparent, open and impartial. And most importantly, we are human. We can't help it. Understanding and authenticity is at the heart of everything we do.
What has impressed us about Loan.co.uk is their fresh and more strategic approach to the market. They have a clear vision of what they want Loan.co.uk to be and how they want to get there. Their position on fees, business relationships and treating customers fairly mean that we, as a bank and a publicly listed company, are happy to be working closely with them. They are definitely a business built for the future.
120+ friendly experts,
7 branches,
1 secret formula
Quick and easy application. Free expert advice. Credit check friendly.