Your Perfect Remortgage on a plate
From an award-winning broker
We search 1,000s of remortgages in seconds to find you the lowest rate
Expert advice with no upfront fees.
Mortgages from £50,000 to £100 million.
Low, competitive rates.
Terms from 3 to 40 years.
Adverse and bad credit considered.
Loan to values up to 95%.
1000's of 5 star reviews.
"I cannot begin to tell you how amazing my experience of this fantastic company was! I would thoroughly recommend loan.co.uk to any of my friends needing their services."
—
"I dealt with them on a remortgage and they were quick and efficient at all times and the process was easier than I expected. Many thanks."
Verified clients @reviews.co.uk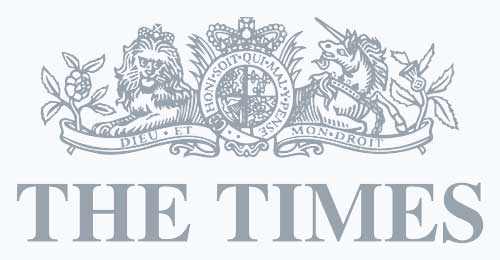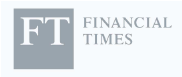 The Best Value Remortgages
 "Loan.co.uk made the whole remortgage process a pleasure, would recommend them to anyone" Steve Brookes @ Reviews.co.uk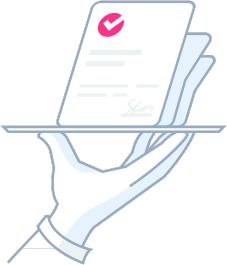 Friendly & easy to talk to:

Your own dedicated

UK advisor

The confidence you are getting the best advice from some of the most experienced advisers in the country

Everything transparent
No sales; you always come first
"they explained everything super clearly and a first class service from start to finish"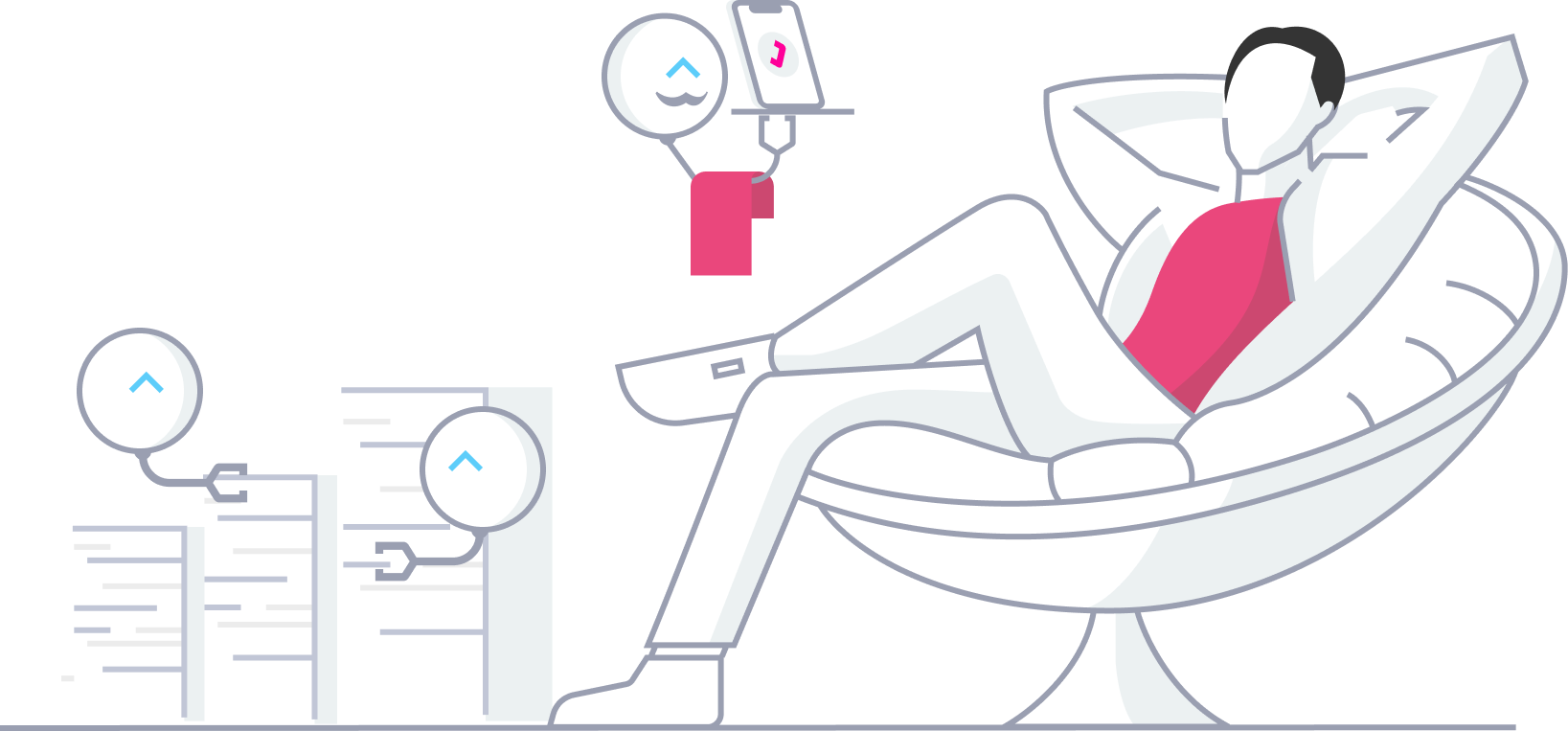 Your own personal processor

(friendly human) to sort any documents

Let us (and our bots) do the boring stuff while you relax
Fast & simple & easy
Full In-App transparency
"Loan.co.uk helped us through every step and made the whole process an enjoyable one" 
 "One of the best services I've used in my life" Kimberley Ramsey @ Trustpilot
No upfront fees
Free quote and no application with all remortgages, we nothing to pay upfront.
Fast decisions
Why wait around? We can get you an accurate remortgage quote today.
Simple application process
Our friendly team is here to help with every step to make your application stress free.
Your remortgage in 4 simple steps
Let us know how much you need
Apply for a remortgage by completing our quick online form, it's very quick for your convenience.
Check it over one last time
Do a final sweep of all your remortgage's details. Now's the time to change anything you're not happy with, such as the rate or the repayments.
Discuss the remortgage with the lender
Large remortgages involve a quick chat between you and the lender. This is to confirm that you fully understand the loan and this protects both of you.
Relish the perks of your remortgage
Your mortgage will be seamlessly transferred, ready to go. And if you want to use our service again, things will be super simple next time.
Don't just take our word for it
4.97/5 Rating 
A. Haywood

"Highly recommend. Extremely helpful and supporting all the way through the process, we are extremely thankful for making this happen for us."
VERIFIED REVIEW
Mrs Marks

"I can highly recommend the overall service. Loan.co.uk gave the best offer and sorted everything for me on a very professional basis. Cannot praise them enough."
VERIFIED REVIEW
Charles

"Massive thanks to all at Loan.co.uk for finding me a very competitive remortgage. Incredibly helpful throughout the whole process."
VERIFIED REVIEW
What is a remortgage?
Remortgaging involves switching your existing mortgage to a new deal with a different lender.
It's important to stress the two part of this: the new deal and the new lender, because the term remortgage is often misused and misunderstood. If you don't change your lender or the amount you're borrowing but want to change to a different rate, this is known as a mortgage product transfer. Or if you're staying with the lender but want to change the deal, this is known as a further advance. It's the combination of the two changes, the deal and the lender, that's defined as a remortgage. As a remortgage is a type of mortgage transfer, as you already need to have a mortgage to get a remortgage.
How much can I borrow with a remortgage?
At Loan.co.uk we offer remortgages that range from £10,000 to £100 million.
Which type of remortgage is best for me?
The right mortgage for your remortgage will depend largely on you, your circumstances and how you feel mortgage interest rates might move in the future. At Loan.co.uk we will be pleased to talk your options over with you.
Here's a quick refresher for you:
Fixed. The mortgage is fixed at an agreed rate for a set period. Even if interest rates go up or down, your mortgage repayments will remain the same.
Tracker. This tracks the Bank of England base rate over a set period. For example, if it's set at 2% above the base rate and the base rate was 0.75%, the rate to you would be 2.75%.
Tracker with cap rate. Exactly the same as a tracker, but the amount it could go up by is capped at a pre-agreed amount.
Variable rate. A variable rate mortgage can go up or down depending on the Bank of England's base rate movements or by decisions made by the lender.
How does a remortgage work?
A remortgage pays off one mortgage with the proceeds from the new one. So, your new deal/lender effectively pays your old mortgage off early and replaces it with a new one.
Remortgaging doesn't mean taking out a second mortgage. Nor does it mean moving house as this new mortgage is still secured against the same, existing property.
Why should I remortgage?
Remortgages have increased in popularity over recent years and continue to do so because they can help you to:
Reduce your current interest rate – for many the biggest incentive to change.
Raise cash by releasing equity in your home. Perhaps you'd like to do some home improvements, which may add more value to your home.
Borrow more over a longer period
Consolidate your debts into lower payments. Such as paying off credit cards.
Replace a deal that's coming to an end. Introductory deals, such as discount mortgages often only last from two to five years. Once they expire, you'll automatically be transferred to your lender's variable rate which can be much higher. You may want to starting to look around for a better deal at least a couple of months before the deal's about to end.
Gain more flexibility in your payments. This could be to reflect a change in your financial circumstances. There are flexible mortgage options that enable you to miss payments, overpay, pay extra or offset the mortgage against your savings.
Fix your payments so you're protected against future interest rate rises
Maximise an increase in the value of your home. Whether due to your own renovations, a nearby high-performing school or a new, local supermarket, an increase in your home's market value could mean you're in a lower loan-to-value (LTV) band. LTV is the relationship between the size of the loan (in this instance, your mortgage) and the price of the property. So, the higher your LTV, the lower the interest rates you could be eligible for.
Move away from your current lender. Perhaps you've experienced poor customer service or prefer to use one that's online.
When is it not a good idea to remortgage?
Some of the reasons you might not remortgage include:
The cost of fees and charges involved don't outweigh the savings. Costs, like a large early repayment charge or exit penalties, are often applied to fixed, tracker or discount mortgages and could cancel out an improved interest rate. To avoid this be sure to check on all the charges and fees involved. This is especially important if you have a small mortgage or very little time left on it.
Having little equity in your home. Most lenders will be concerned if you own less than 10% of your property and want to remortgage. Instead, we'd suggest that you consider a personal or homeowner loan.
Extending your loan period. Because a longer-term means paying more.
Your credit rating has dropped. If you've had credit problems since securing your mortgage, your lender will want proof that you can stay on top of the repayments. You may end up being offered a worse rate than you're currently on.
Your financial situation has deteriorated. Lenders need confidence that you can make the repayments and less money coming in could make things tougher.
Your home's value has dropped. If your property is now worth less than it was, then the amount of equity you own in it goes down. And, if your mortgage is greater than the property's value you could be in negative equity (the loan is greater than the value of the asset its secured against).
An existing good deal. As the saying goes, if it ain't broke, don't fix it. If you're on a rate that you're happy with, there can be little reason to switch. Though do be sure to keep an eye on it as things can change and there could be a better deal out there for you.
Do I need a deposit for a remortgage?
No, because your in effect, your 'deposit' is the equity you have in the property. You could add some money from your savings to help secure a smaller remortgage, but the good news is that it's not usually necessary.
How do remortgage repayments work?
Just like your mortgage – so no need to worry about changes there. See 'An overview on mortgages' for more on payment methods and how interest is charged.
How long can I spread the repayments over?
As with a mortgage, you're looking at long time periods for your borrowing to help you to spread the cost. Our remortgage terms start at 3 years and extend all the way up to 40.
How many times can I remortgage?
As many times as you want. There's no limit on the amount of times you can remortgage or when. Some rates will charge if you leave earlier than you originally agreed, so please factor that into your planning.
We recommend an annual check of your mortgage to make sure you're still happy with it. That doesn't mean remortgaging every year, but it's worth doing a little research to check that you're still on the best deal for you.
Why should you choose Loan.co.uk?
There are lots of comparison sites out there and a fair few mortgage brokers to choose from, but Loan.co.uk is unique because we built a unique system that will always find you the lowest rate we have available.
Will I have my own dedicated remortgage advisor?
Right from the start we will assign someone to expertly manage your remortgage case all the way through until you have your remortgage up and running. You will be given their direct phone number and their individual email address to make sure you can get hold of them quickly and easily in case you need urgent questions answering or require other help with your remortgage.
Can you find me the best remortgage offers out there?
As a completely independent mortgage broker, we can find you the most competitive offers around. This could mean that you will save a meaningful amount of money each month to build-up your savings.
Will you find me the right lender for my needs and circumstances?
To save you time and money we will only show you the remortgage deals that are likely to be approved with your particular credit history and credit score.
How do you make the entire process quick and easy?
To keep any stress to an absolute minimum, we will complete your application and put all the documents together so that your remortgage case runs smoothly. We will chase-up the lender and solicitors. We realise how frustrating it can be to wait for a remortgage to go through, so we will see what can be done to keep things moving.
Loan.co.uk will manage the remortgage process for you:
We will submit your remortgage application
Organise valuations if needed
Instruct your solicitors if not using one provided by the lender
Make sure your new mortgage is protected in case anything happens to you
Provide regular updates on the process of the application and the solicitor's progress