"Excellent" rating at Trustpilot
We love making you happy.
It's why we do what we do.
Here's what some of our other clients are saying (and a few awards we have won).
Excellent
4.97
/5 Rating 
M. S. Mortimer

"I've used loan.co.uk twice now, always found them very helpful and attentive. They sorted a loan out for me, very quickly."
VERIFIED REVIEW
Jack Pummell

"Excellent service. Loan.co.uk helped me every step of the way and helped me through the process from start to finish."
VERIFIED REVIEW
Diana McCann

"Loan.co.uk was excellent about finding out my current situation and the best mortgage for my needs. I would definitely recommend to others who are looking for advice on their mortgage. "
VERIFIED REVIEW
Jill Lee

"As a business owner it can be difficult securing a mortgage when you are self-employed and paid mainly by dividends. Loan.co.uk found me the best mortgage and helped me get an offer in principle, prior to me having to pay for a valuation."
VERIFIED REVIEW
Donna Bradley

"Absolutely amazing. I couldn't of asked for a better service from anybody and had my mortgage offer completed within a week. I would advise anybody to go through these guys first. DONT go anywhere else. I will definitely be going back when my fixed rate is up. You wont be disappointed with the service they provide. AMAZING, AMAZING, AMAZING"
VERIFIED REVIEW
Richard Booker

"Loan.co.uk was amazing in sorting my loan for me, very professional & polite."
VERIFIED REVIEW
Anonymous

"Thoroughly recommend loan.co.uk, we found the staff and company extremely professional from start to finish with our second charge mortgage. Communications were excellent, we were well informed throughout the process, with all information succinctly presented and explained. Our application was more complex than most but the team remained patient and understanding as we slowly progressed through each submission layer. Finally we got there but only due to their excellent service – 5 stars"
VERIFIED REVIEW
E. Hassan

"Excellent communication, quick supportive service. Highly recommended service from the first phone call right to completion we had a dedicated member of the team to walk me through the process – I was constantly kept updated and time was taken to talk through all the details and questions that I had. Kept me committed to working with loan.co.uk and not a another provided. Thank you!!"
VERIFIED REVIEW
Tashya Vizard

"Loan.co.uk put so much time and effort into us and answered any questions we had immediately. We have now completed and the weight has been lifted, we can now enjoy life again and sleep! Thank you Loan.co.uk and your team – we cannot express how grateful and lucky we are to have had you on our case."
VERIFIED REVIEW
Grant Kunneke

"Loan.co.uk were excellent. The lender had a few IT issues and Loan.co.uk stepped in to help get matters across the line. The loan was resolved within a week. More importantly I got a fantastic rate! Thank you!"
VERIFIED REVIEW
Stuart M.

"Loan.co.uk made the process extremely easy to understand and always responded to our questions immediately; and suggested a more efficient pathway to achieving our end result. We cannot recommend them highly enough, their dedication went above and beyond. We would recommend Loan.co.uk based on the customer experience and professionalism we received during our dealings with them."
VERIFIED REVIEW
David Andrew Heaphy

"Loan.co.uk were excellent from initial contact through to completion. Speed of feedback, the chase, the answering of questions, assistance on documents, a clear explanation of costs, different options and considerations! All covered and done with a pleasant dialogue, patience when needed and in the end a great result, thank you so much."
VERIFIED REVIEW
We're delighted to be recognised by industry peers and the Fintech industry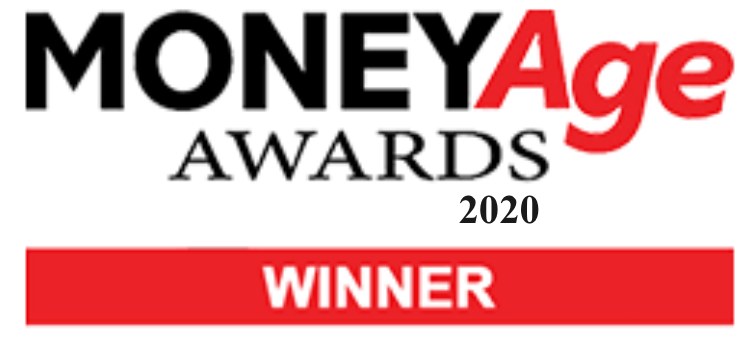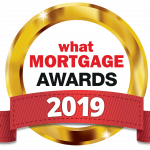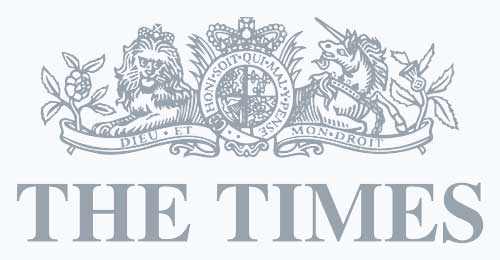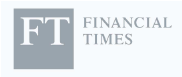 Compare the best loans and mortgages today!
Easy loan application. Free expert advice. Credit check friendly.