Second Charge Mortgages made simple
You can use your Second Charge Mortgage for any purpose
Save money each month by consolidating your expensive debt.
Doing some home improvements? Need a new kitchen or extending your home?
Whatever the reason we will find the perfect solution.
 Low-Cost 2nd Charge Mortgages
✓ From £15,000 to 1.5 million
✓ Free property valuation
✓ No upfront fees or hidden charges
✓ High loan-to-value available
✓ Poor credit plans available
✓ Loan.co.uk™ has won multiple awards
Up to 60% lower costs than all other major brokers
Do you have crippling monthly bills?
"I needed a severe reduction in my crippling monthly payments.
Loan.co.uk managed to reduce them from £1,500 a month to less than £300 - Lifechanging." Ben @ Trustpilot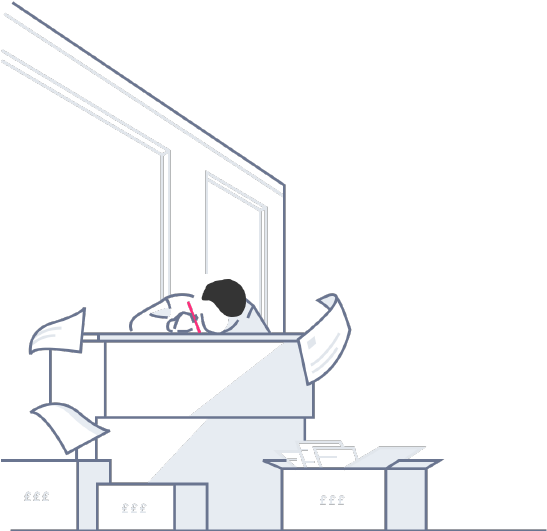 Dreading facing your monthly finances?
Are you feeling overwhelmed by all those monthly credit card and loan payments, not to mention the home improvements that you've been putting off?
We know how you feel. But don't worry, we've got your back with our simple and low-cost consolidation package.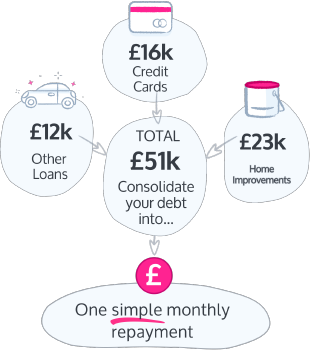 Regain Financial Control - Consolidate Your Debt with a Secured Loan
Reduce Monthly Payments by Up to 75% and Take Control of Your Finances - with a Debt Consolidation Secured Loan.
Plus, have extra funds for home improvements. See the difference it can make for both your wallet and your home.
Don't let debt control your life any longer, take control with our consolidation package today!
Say Goodbye to Financial Stress - Start Living Your Life Again
But Julie on Trustpilot says it better than us:
"We were drowning in an enormous amount of debt.

Loan.co.uk got us a debt consolidation loan, and it was the best thing we have done.
Now we have so much money over each month we can have a life again."
Or Richard @ Reviews.co.uk
"I was dreading facing my finances, but I had to, so I applied to Loan.co.uk. They were brilliant.
I am now considerably better off each month and can rest easy not having to worry about Money.
Give them a go, this was life-changing for us."
___
Get a Quick and Easy Online Quote - It's Free and Won't Take More Than a Few Minutes of Your Time.
Up to 60% lower costs than all other major brokers
Voted: Secured Loan Broker of the Year
Do you want the Best Value Second Charge in the Market?
 "Excellent company, half the price of competitors" Timothy Healy @ Reviews.co.uk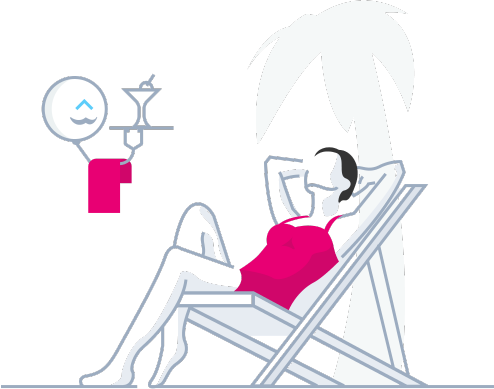 Save up to £3,000 on costs, enough to treat yourself

Up to 50% lower costs than all

other major brokers

Free property valuation
Free Legal and reference costs
Zero upfront fees
"their fees are the cheapest in the market, and they really do care about getting you the right product"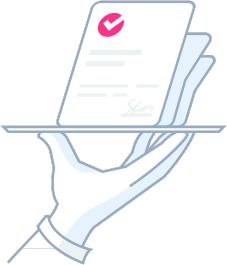 Friendly & easy to talk to:

Your own dedicated

UK advisor

The confidence you are getting the best advice from some of the most experienced advisers in the country

Everything transparent
No sales; you always come first
"they explained everything super clearly and a first class service from start to finish"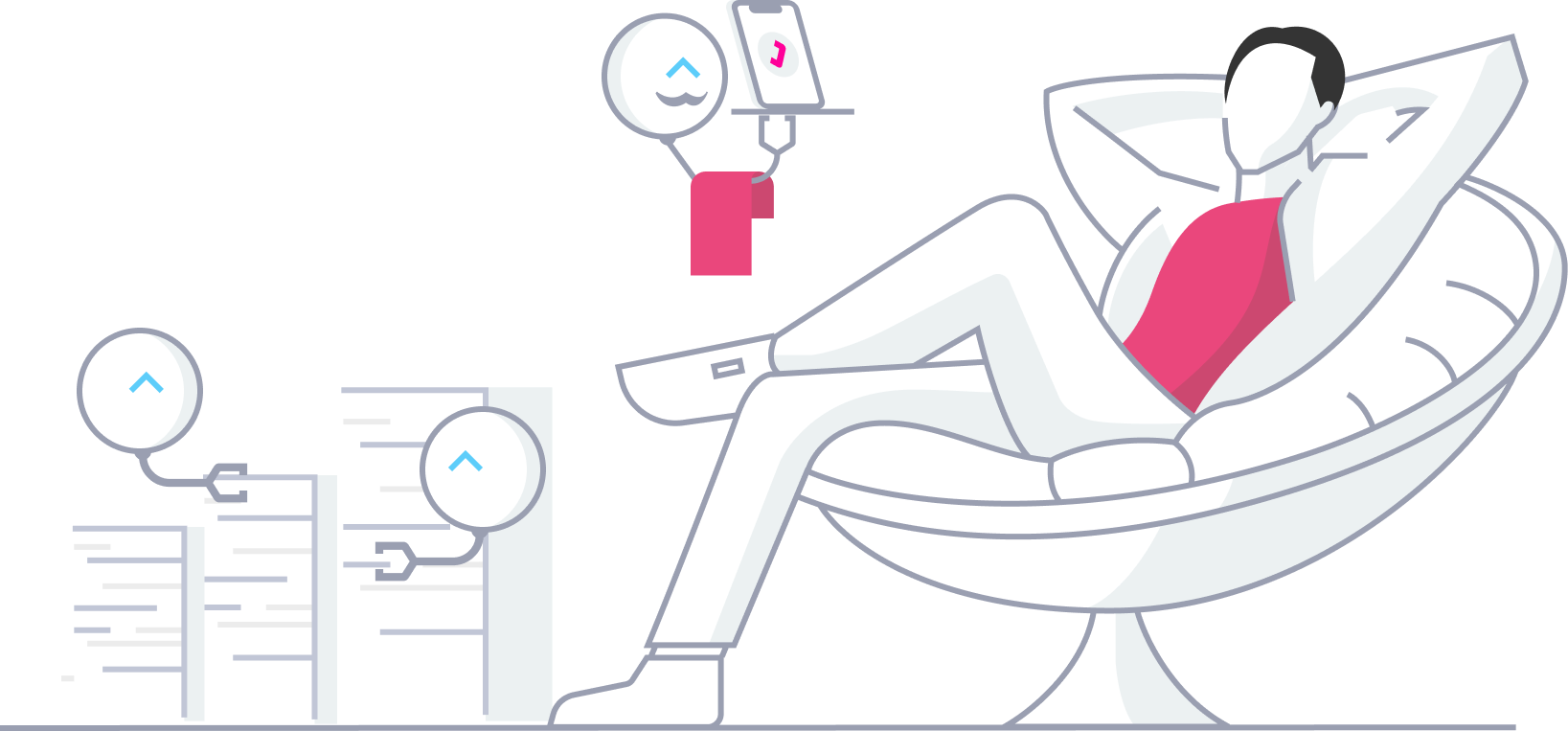 Your own personal processor

(friendly human) to sort any documents

Let us (and our bots) do the boring stuff while you relax
Fast & simple & easy
Full In-App transparency
"Loan.co.uk helped us through every step and made the whole process an enjoyable one" 
 "One of the best services I've used in my life" Kimberley Ramsey @ Trustpilot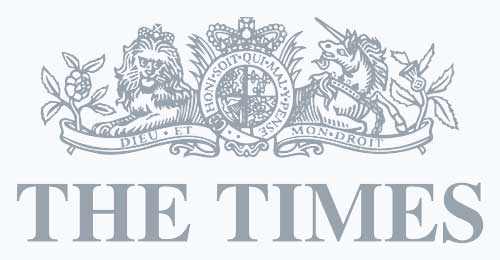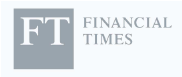 3 easy steps to your perfect second charge mortgage
1. Apply online for your second charge mortgage. It only takes a minute and it wont impact your credit score.
2. Everything is automated so you will always get the lowest rates we have available.
3. Relax! We'll sort everything else out. Just sit back until your second charge mortgage arrives.
Representative Example for second charge mortgages UK: based on borrowing £18,000 over 120 months. Interest Rate: 6.5% fixed for 60 months with instalments of £227.38. Followed by 60 months at the lenders standard variable rate of 4.95% with instalments of £221.71. Fees Broker fee (£1,530); Lender fee (£495). Total amount payable £26,945.40 comprised of; loan amount (£18,000); interest (£6,920.40) including broker fee and lender fee. Overall cost of comparison 9.1% APRC. This means 51% or more of our clients receives this rate or better for this type of product. We have arranged borrowing with rates from 3.4% to 29% APRC which has allowed us to help customers with a range of credit profiles. We are a broker not a lender. 
Second charge mortgages have a minimum term of 36 months to a maximum term of 360 months. Maximum APRC charged 29%. If you are thinking of consolidating existing borrowing you should be aware that you may be extending the terms of the debt and increasing the total amount you repay.
Think carefully before securing other debts against your home. Your home may be repossessed if you do not keep up repayments on your mortgage.
A. Haywood

"Highly recommend. Extremely helpful and supporting all the way through the process, we are extremely thankful for making this happen for us."
VERIFIED REVIEW
Mrs Marks

"I can highly recommend the overall service. Loan.co.uk gave the best offer and sorted everything for me on a very professional basis. Cannot praise them enough."
VERIFIED REVIEW
Charles

"Massive thanks to all at Loan.co.uk for finding me a very competitive remortgage. Incredibly helpful throughout the whole process."
VERIFIED REVIEW