Secured Loan Lenders
Find out the inside criteria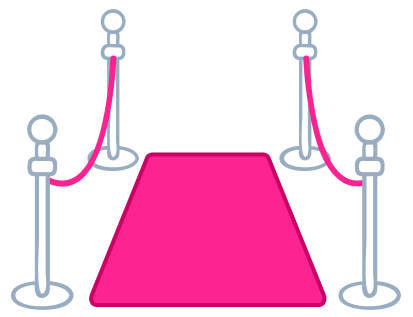 Well, here is your personal invite
When applying for a secured loan, it's important to know what the lenders are looking for. Below you will find a list of the most common criteria.
Keep in mind that this isn't set in stone – we may still be able to help you get a secured loan if you don't meet some of these requirements.
Here's what lenders look for before granting a secured loan:
whether you can afford the monthly payments
your credit score and history
the amount of equity you have in your property
Let's start at the beginning.
When were you born?
How old are you?
You must be over 18 to sign a credit agreement, but most lenders prefer you to be over 21. At the end of the loan's term, the oldest you can be is 85 years old.
Do you live in the UK?
You will need to be living in the UK permanently. We'll also need three years of residential address history. This will be on the voter's roll; however, if it's not, you may need to supply copies of utility bills or something similar.
What about identification?
Most lenders haven't caught up with identification technology yet, so you'll have to provide a copy of your passport, driving licence, or other photographic identification.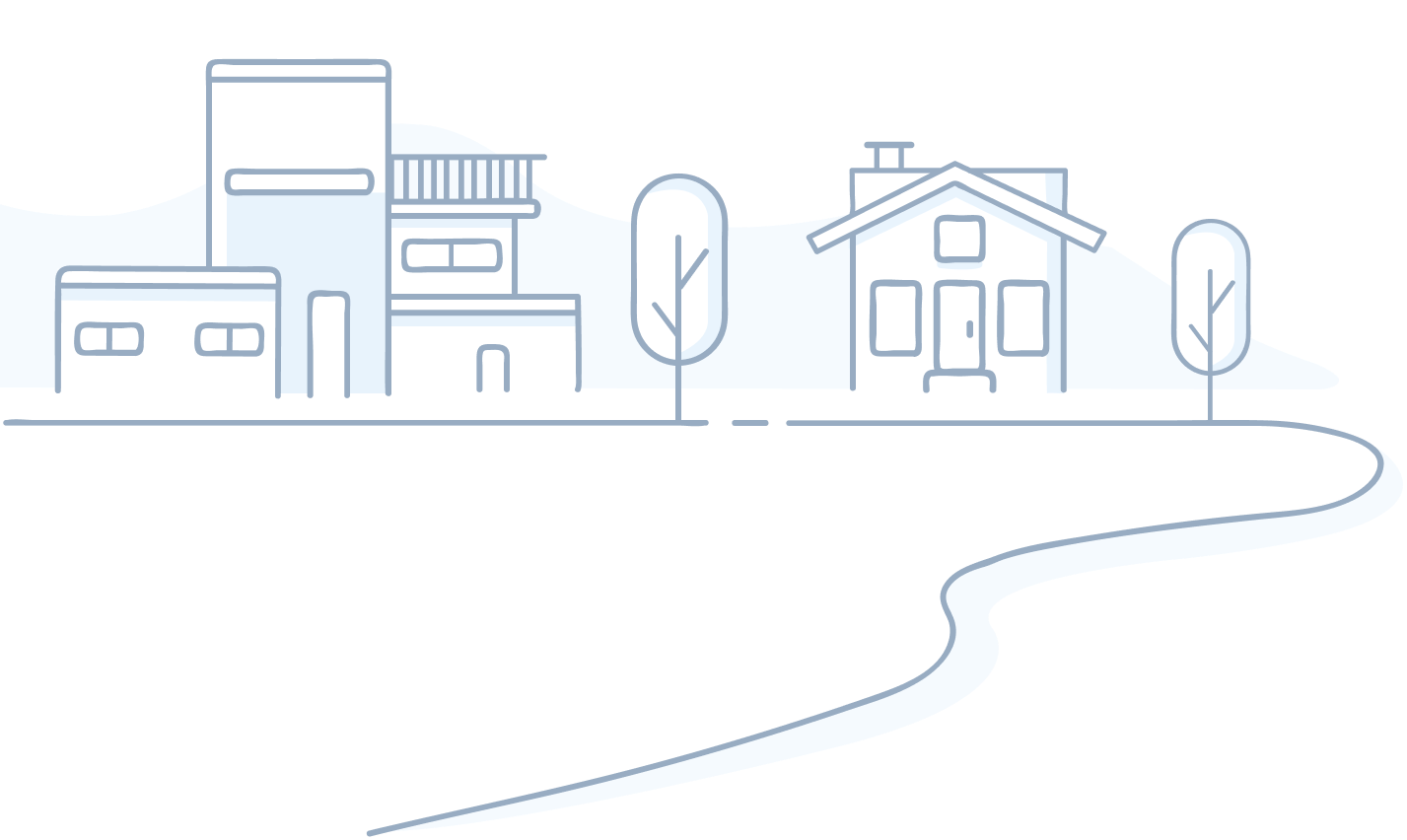 Do I need a property?
If you're looking for a secured loan, you'll need to be a property owner who has a mortgage. The property you're using as collateral doesn't have to be the one you live in – it could be a rental property or a second home.
If you're married, then your wife or husband will have you apply as well or possibly sign a waiver consenting to the loan. However, if they or someone else is on the mortgage with you, they will need to apply with you.
If you own the property outright with no mortgage, you won't be able to have a secured loan. However, you may get a personal loan if the amount you want is smaller.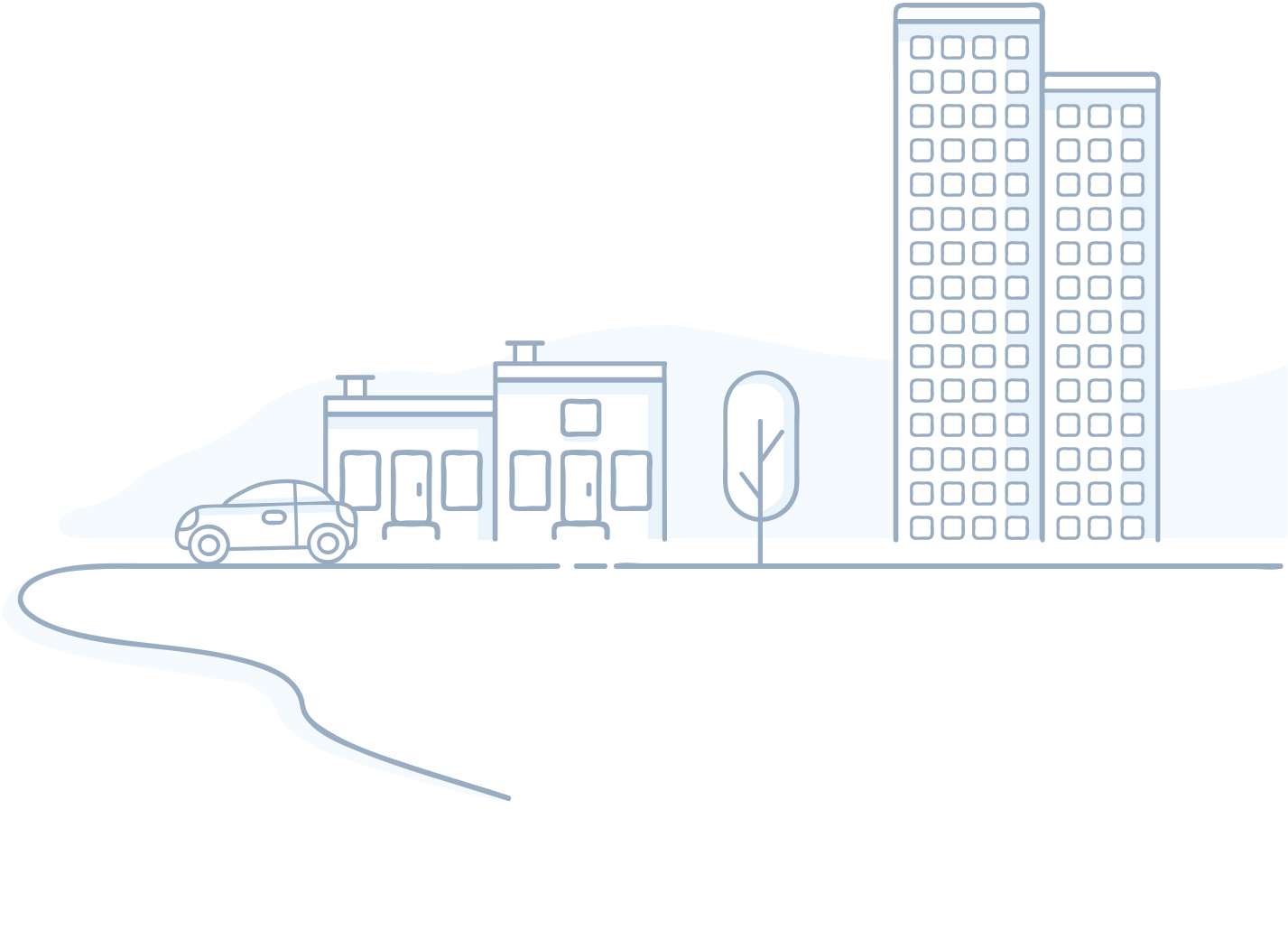 What about the equity in my property?
When you're looking for a secured loan, the lender will want to know the value of your property. We can do this in a few different ways, but Loan.co.uk always pays for the valuation costs. So you don't need to worry about that.
Some lenders might use the price you paid for your property if you bought it in the last six months. Otherwise, they may use one of these three methods.
A computer-generated valuation is the cheapest and fastest option.
A drive-by valuation is where a qualified surveyor will drive past your property and look at comparable houses in the area to give an estimate.
A full valuation. This is where a qualified surveyor will visit your property and accurately evaluate it for the lender. We only do these on substantial loans or where the equity in the property is smaller.
A note on Shared Ownership / Right to buy schemes / Key Worker Schemes / Help to Buy
The equity calculation will only be based on the part you own, not the property's total value.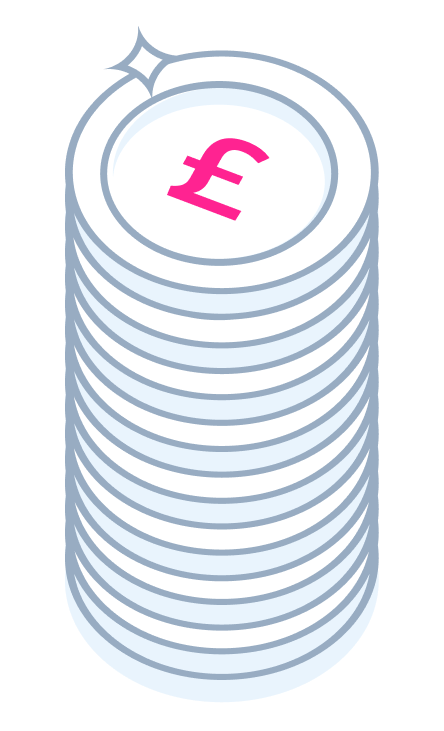 What do I need to know about income?
One of the most important things they will look at is your income – whether you're employed or self-employed. This makes a big difference to the type of income proof they'll ask for and how they work out your available income.
Most secured loan lenders will look at your gross annual income and multiply it by 6 or 7 to estimate how much you can afford to borrow. So, for example, if your family income is £50,000 per year, you could potentially borrow up to £300,000 in total between your first mortgage and second charge.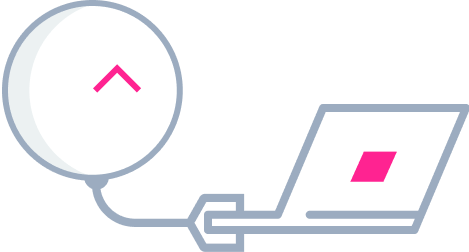 I am employed – what do I need to know?
When you're looking for a secured loan, lenders will look at several factors to determine if you are a reasonable risk. One of the most important things they look at is your job security – are you in a probation period? Have you just moved to a new position, or switched careers?
They'll also want to see proof of your income, so having recent payslips or a P60 ready to go will help your case. If you have any additional income aside from your regular salary, such as commissions or bonuses, share these details too. Some lenders will only take 50% of your bonus pay if it's not guaranteed. Knowing what the lender is looking for can help you present your case.
Ultimately, they're looking for consistency of future income.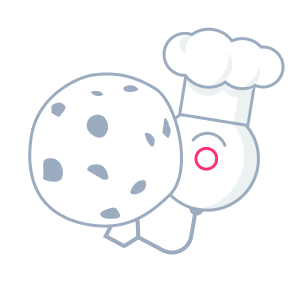 I am self-employed – how do I prove my income?
If you're self-employed, it's important to know what the lenders are looking for. Generally, they are looking for borrowers who have been self-employed for at least 12 months and can provide proof of income in the form of a SA302 or accountants certified tax calculations. They may also want to see some recent company bank statements.
If you own more than about 25% of a company, you will be considered self-employed, even if you're receiving PAYE income. So, if you're considering a secured loan, be sure to factor this in when planning your application.
What about my expenses?
To work out with you can afford a loan, lenders will look at your overall income and then take off your monthly commitments and look up what is available for loan repayments.
They will look at all of your monthly commitments, mortgage repayments, loan and credit cards that are not being consolidated, and your general living expenses.
Regarding general living expenses, they use the government's figures called ONS data or the figures you give them. They will want to consider any car leases, energy payments, school fees and how much you generally spend in a month.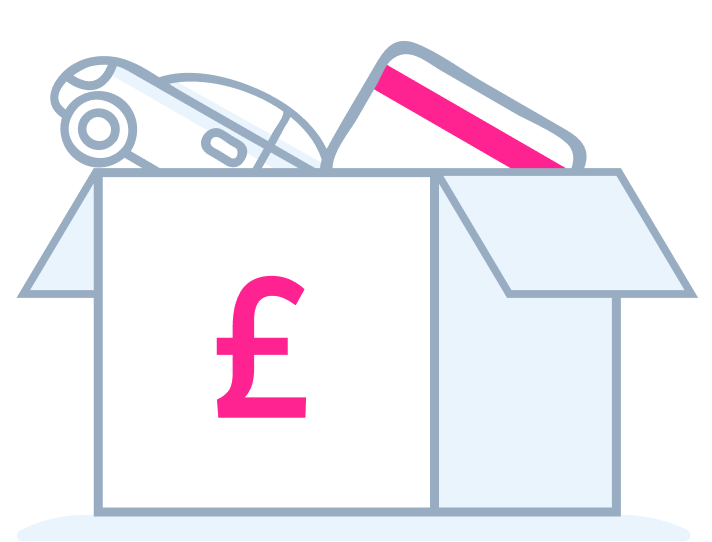 How do I consolidate other loans and credit cards?
A secured loan could be a great option if you're thinking of consolidating your high-interest debt. This can save you a lot of money each month. You will need to provide settlement figures for each loan or credit card, so the lender knows exactly how much to pay off.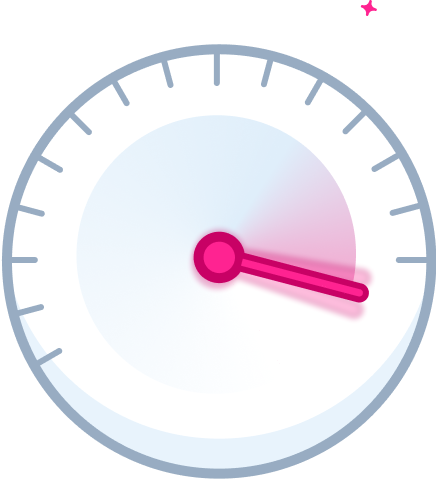 What about my credit score?
Having a good credit score is always helpful when getting a secured loan, although it's far from a necessity.
One of our qualified financial advisors will work out the best course of action for you and if a secured loan is the right solution.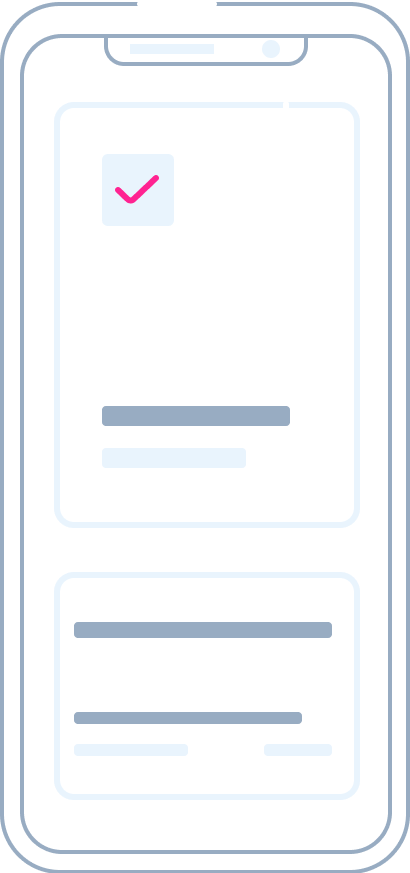 Don't forget to get our App
Our helpful app makes it easy to upload your paperwork or chat with your advisor.
Just log in, click the camera or upload a file, and your paperwork will automatically show up on your case, and your personal application manager will be notified.
"Excellent" rating at Trustpilot
How are Loan.co.uk's Secured loan broker fees up to 50% lower than other brokers?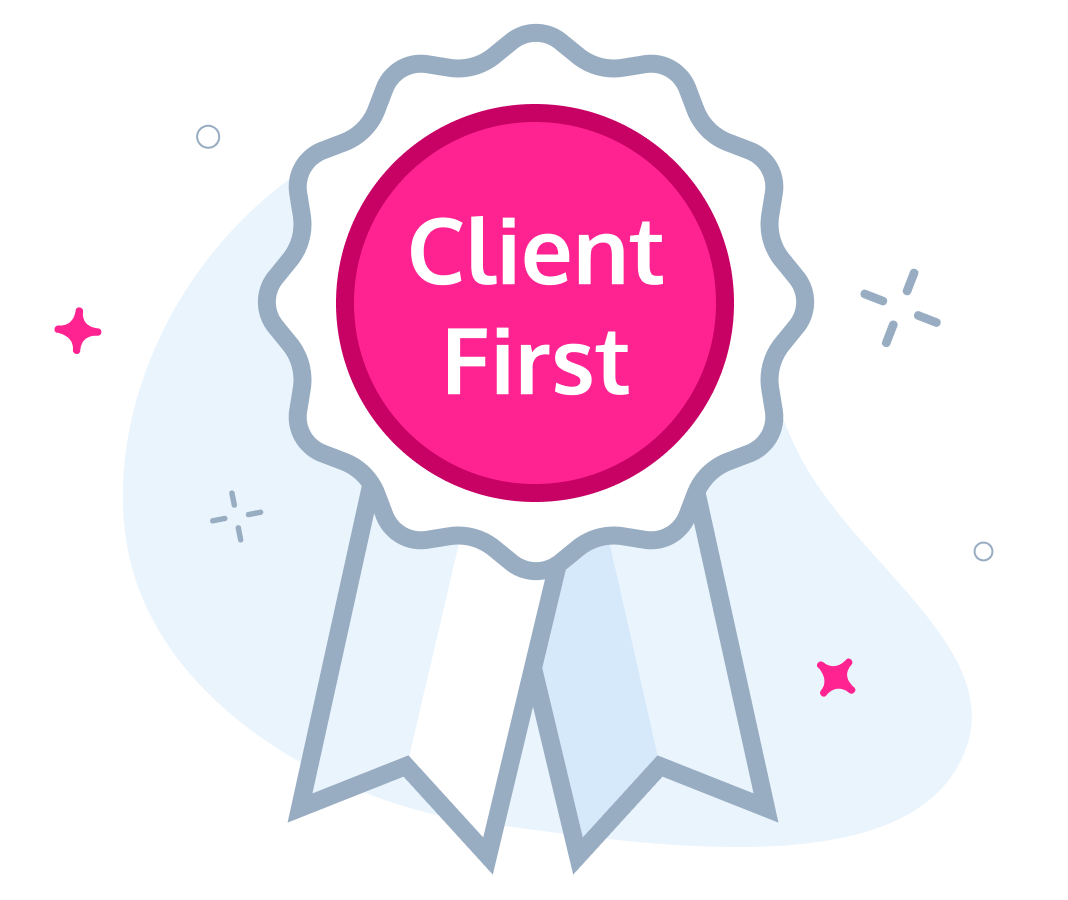 Be Smart ! Don't pay high secured loan broker fees
By investing in cutting edge technology, we have been able reduce our processing costs significantly.
We have passed on the savings to you…
… by massively reducing our broker fee. We don't charge much, usually 50% lower than other major UK secured loans and homeowner brokers do!
Our fee covers your legal costs, any valuation that's needed, references – in fact all costs. Its only charged if you receive the loan you want, and it's normally added to the loan. There maybe a small lender fee as well (we are not a lender, so we can't do anything about that, sorry).
There is also, no obligation even if we have spent money on your behalf. You can pull out at any time with no cost – how good is that?
" Very smooth process, great communication and a good interest rate, low fee structure"
Verified client reviews.co.uk
Representative Example for second charge mortgages UK:based on borrowing £18,000 over 120 months. Interest Rate: 5.5% fixed for 60 months with instalments of £213.33. Followed by 60 months at the lenders standard variable rate of 5.7% with instalments of £214.36. Fees: Broker fee (£1,062); Lender fee (£595). Total amount payable £25,756.4 comprised of; loan amount (£18,000); interest (£6,004.4) including broker fee and lender fee. Overall cost of comparison 7.902% APRC. This means 51% or more of our clients receives this rate or better for this type of product. We have arranged borrowing with rates from 3.4% to 29% APRC which has allowed us to help customers with a range of credit profiles. We are a broker not a lender.
Second charge mortgages have a minimum term of 36 months to a maximum term of 360 months. Maximum APRC charged 29%. If you are thinking of consolidating existing borrowing you should be aware that you may be extending the terms of the debt and increasing the total amount you repay.
Think carefully before securing other debts against your home. Your home may be repossessed if you do not keep up repayments on your mortgage.