Loan.co.uk recently asked 2,000 British men and women what they would do with £50,000 to spend?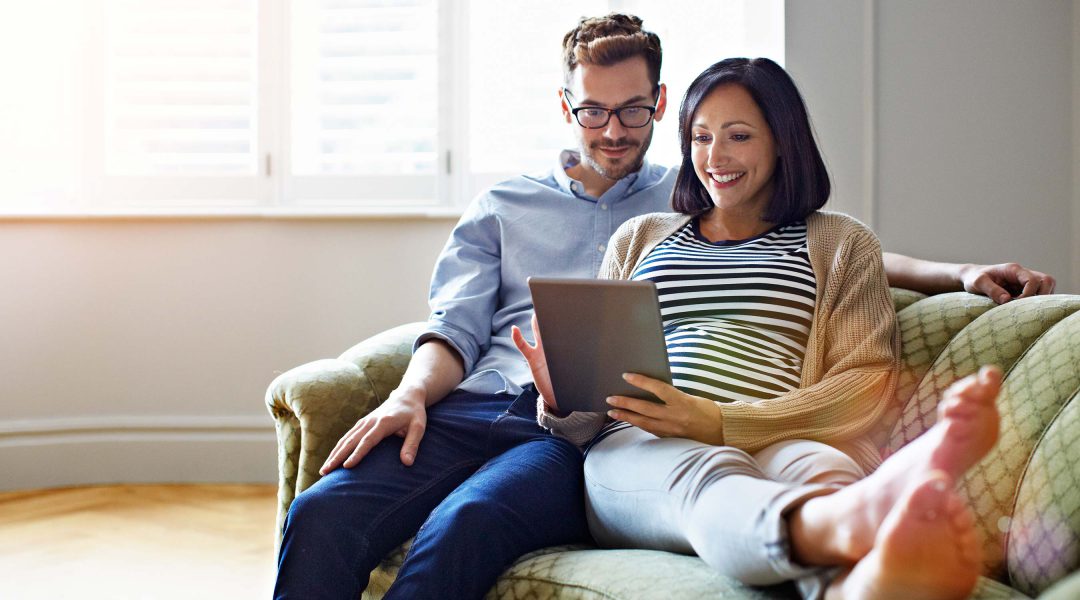 The question comes just a month after Patrick and Frances Connolly from Northern Ireland were revealed as the winners of the £115 million New Year's Day Euro Millions jackpot. When asked what he would do with his money, Mr Connolly replied that he'd attend the Formula 1 Grand Prix in Monaco and take his family on a holiday to Mauritius.
Everyone at some point or another is bound to have imagined what they would do if they won the lottery and our research at Loan.co.uk found that the majority of Brits would react the same way to a financial windfall, with 26% saying they would spend a massive £50,000 to go on a dream holiday.
What were the results?
The research showed that Brits were dreaming of exotic destinations and warmer climates, with 26% of the participants saying they would take the lump sum of cash and jet off overseas.
Another 26% said they would pay off their debt, which is unsurprising seeing that the Average UK household debt now stands at a record £15,400.
The Guardian recently released figures highlighting that unsecured debt in the UK has hit an all-time high, with the Trade Union Congress blaming this on years of austerity and wages stagnation.
English households have the highest amount of debt per home and therefore it's perhaps unsurprising that the new research showed it's the English (81%) who would focus on becoming debt free quickly, compared to just 3% of Northern Irish.
Stepping onto the property ladder
Our research found that 24% of Brits would use the £50,000 towards buying a house. First-time buyers and homeowners remortgaging have had a financial bone thrown to them with various banks cutting their rates and offering attractive mortgages. Considering the current Brexit uncertainty, first-time buyers helped give the UK market some momentum towards the end of 2018.
Lloyds bank recently unveiled a 100% mortgage for those buying their first property. This "Lend a Hand Deal" enables buyers to borrow up to £500,000 for a new deposit, without needing a penny to put down. However, in order to be eligible for this deal, the buyer will need a family member to put a sum equal to 10% of the value of the mortgage into a Lloyds savings account.
Taking advantage of a remortgage deal
Homeowners are not excluded from the attractive deals currently on offer and 2018 saw a surge in remortgaging. Jackie Bennett, director of mortgages at UK Finance said: "Remortgaging has reached its highest level in almost a decade, as homeowners are taking advantage of a competitive market and locking into attractive deals. This also reflects the large number of fixed-rate mortgages coming to an end, which is expected to continue in 2019".
Remortgaging allows borrowers to look for better deals and lower interest rates. Some of the reasons Brits should be looking at remortgaging (aside from potential lower interest rates) would be:
Your current deal is about to end
Your home's value has increased
You want to overpay, and your lender will not let you
You are worried about interest rates going up
You want to borrow more money
You want more flexibility with your money and mortgage
Improve, don't move?
Home Improvements was the fourth largest group in our Loan.co.uk research, with 23% of people saying they would rather do up their kitchen or bathroom than buy another home.
With the current economic climate, more and more people are considering renovating their homes. Six in ten Brits are constantly improving their home, meaning more than 435 million home improvement projects are on the go.6 The research (conducted by OnePoll) found that a few mini makeovers made a home feel refreshed, and the larger projects could create more value and more space.
Shows such as Grand Designs, DIY SOS and Escape to the Country have grown in popularity over the past few years with people looking to create that "dream" home.
According to new research from the Federation of Master Builders (FMB) and the Homeowners Alliance, it is possible to add almost £50,0007 to the value of your home in one week – in just a few simple ways.
The recent research showed that investing in high return, low-cost projects was an effective way to add maximum value to your home. Brian Berry, Chief Executive of the FMB, said: "By investing less than £3,500 on the creation of an open plan kitchen and diner, homeowners in London can add a whopping £50,000 to the value of their home in just one week. If you're looking to move up the property ladder, it's obviously in your best interests to increase the value of your home as much as possible."
Other projects that could add maximum value to your property are:
Creating an open plan kitchen by removing an internal wall
Building a garden or outside playroom for kids
Kitchen improvements such as new flooring or worktops
Turning a downstairs cupboard to an extra toilet
Converting part of the master bathroom into an ensuite bathroom
A new driveway
Savvy Investments?
Our Loan.co.uk survey revealed that over 11% would invest the money or start a business.
Recently it was announced that homes were on sale in Sambuca, Sicily for €1, which would mean you could finally become that property tycoon if you had money to spare.
The catch? Buyers would have to pay an upfront €5,000 guarantee that is only returned once the property is fully refurbished. Buyers would also have to commit to spending a minimum of €15,000 within three years – and completely refurbing the building.
Some of the other ideas the survey revealed were to give the money to charity, pay off their family's debt, save it for a rainy day, pay for University, or set up a retirement fund.
Of course, surveys can release the humorous side of life with some of the participants revealing if they had the money, they would buy £50,000 worth of Poundland chocolates, cheese or give it to Johnny "because his second name is Cash".
Loan.co.uk is a national regulated specialist brokerage. With expertise in secured loans, unsecured loans and everything in between. Our mission is to help people and businesses reach their goals, both for today and tomorrow. We're here to disrupt the way people borrow money in the UK. We make borrowing money faster, and easier than ever.
If you want to see how we can help you to reach your goals then request a quote and we will call you back immediately.