Using a mortgage broker such as Loan.co.uk not only makes sound financial sense, but will provide you with all sorts of vital help.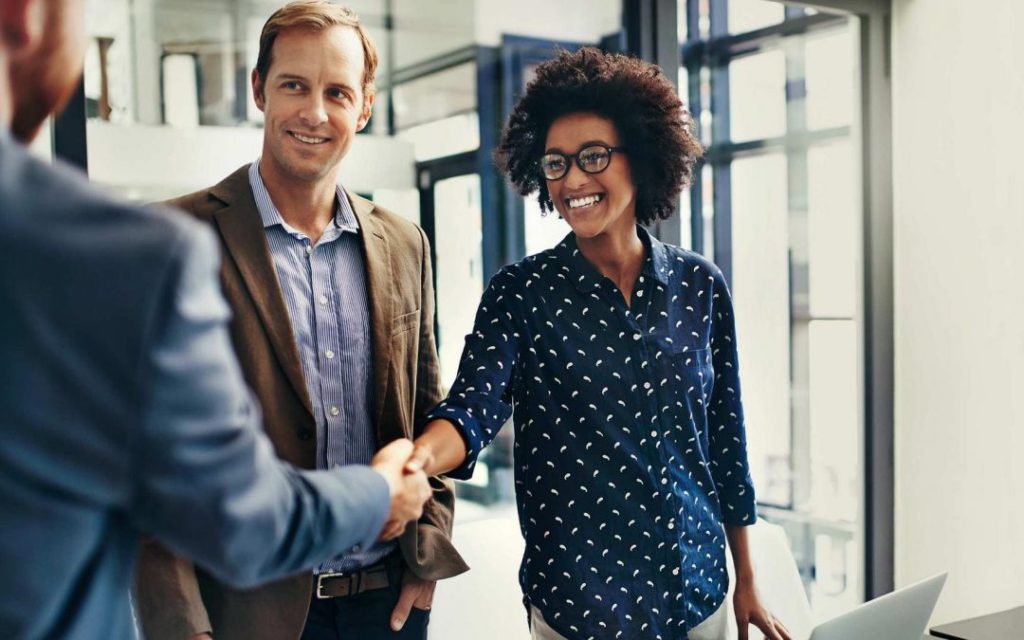 So, you're looking for mortgage deals to help you buy a property, but with so many mortgage companies and mortgage lenders out there, it can be hard to know where to start. Or, perhaps you feel it's fine to do without a mortgage broker because you're focussed on trying to save money. After all, there are so many costs involved with buying and moving home or remortgaging. But trying to do without a mortgage broker would be a mistake as mortgage broker benefits are clear.
Using a mortgage broker such as Loan.co.uk not only makes sound financial sense, but will provide you with all sorts of vital help. They will:
1. Save you money
A mortgage broker will scour the available mortgages for you and check out the best deals. This isn't just a case of looking for the lowest mortgage rates today, or the cheapest tracker mortgage or lowest fixed rate mortgage. A skilled mortgage broker is able to look beyond the mortgage interest rates to take into account all the other fees that will apply. Because what may look like cheap mortgages to you may not actually be that competitive when every fee and condition is taken into account.
2. Save you time
By taking your circumstances into consideration, a mortgage broker benefits include showing you the mortgage deals that you have an excellent chance of being approved for by mortgage lenders.
3. Give you access to a wider range of mortgages
If you go directly to mortgage lenders, you'll only see what they have to offer which will probably be a fairly limited range of mortgage products. A mortgage broker will have a much better idea of what's available to you from a wide variety of mortgage lenders.
4. Give you expert financial advice
Mortgage brokers have to be qualified to help you find a mortgage and give you financial advice. They are also have a duty of care to give you the best advice they can, rather than just push the option that will give them the most commission.
5. Take care of the application paperwork
The world of mortgage financing is full of jargon and tedious paperwork, but the experts at Loan.co.uk will take care of all that hard work for you. They'll prefill your mortgage application for you so your new mortgage can go as smoothly as possible. In fact, you'll probably only be asked to send in a few documents and provide a few signatures. A good broker will do practically everything for you so you can concentrate on the move itself.
6. Know which lenders will process your application the quickest
Although a mortgage application should never be rushed, sometimes speed is of the essence. Because mortgage brokers deal with mortgage providers all the time, they know which provider to go to if a result is needed in a hurry and how to make sure the application is processed smoothly and with minimal chance of a delay.
7. Have the experience needed to chase up your application
There's a fine art to getting a mortgage application processed. You need to know how to spot delays and where, when and who to call with timely information or encouragement to speed things up without inadvertently causing issues and further delays.
If you're looking to buy a property, make sure you benefit from all the experience and expertise of a mortgage broker.