Enabling borrowers to interact with representatives in their area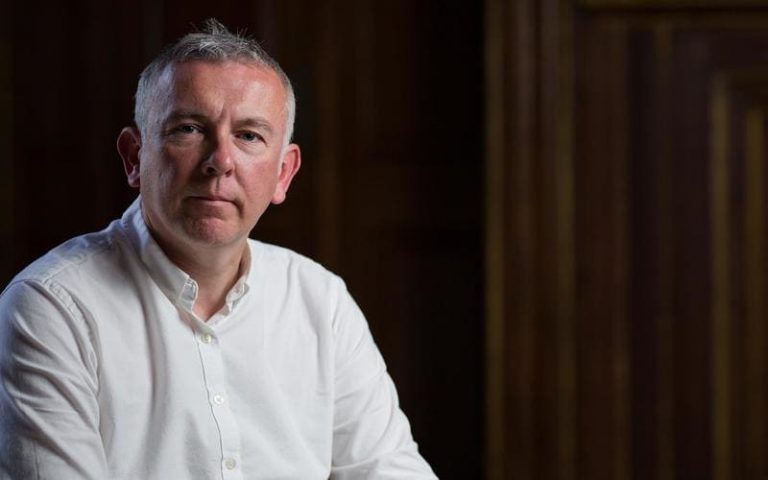 Loan.co.uk have today announced the official opening of their Northern Ireland branch. The experienced team in Belfast will service second mortgage, bridging and commercial loan markets for Northern Irish customers and brokers, as well as mainland based businesses.
CEO Paul McGerrigan said, "We had identified a lack of service for brokers and lenders in N.I and today we have taken a big step in remedying that." The Northern Ireland branch will be headed up by Ronan McCaughley who has a wealth of experience in second mortgages, having run branches in Northern Ireland for the Finance House subsidiary of Santander UK Plc, and subsequently running the largest independent loan brokerage in Northern Ireland and Scotland.
Ronan said today, "I'm delighted to be running Loan.co.uk's Northern Ireland branch. I joined Loan.co.uk having seen their ambitions and I'm excited to be part of the next 5 year plan. We have an experienced team in place, the office is established and we are already processing high quality applications and building the pipeline."
Growth into Northern Ireland
Loan.co.uk is in discussions with several additional specialist lenders with a view to them launching products in Northern Ireland.
McGerrigan highlighted the key market factors that present strong opportunities in the area, "House prices have grown steadily and are in line with income levels in the province. The introduction of 12.5% corporation tax from 2018 will help attract larger businesses from the UK, Ireland and the US, creating skilled jobs with increasing salary opportunities which will further boost the economy. As more lenders look for growth and niche opportunities they will undoubtedly look across the Irish Sea."
McGerrigan added, "In my experience mortgage intermediaries, IFA's and their customers identify with and like to do business with local professionals where they can. This is definitely the case in Northern Ireland and we have addressed that demand."
Brian Shannon, Regional Sales Director at First Complete, commented on the opening of Loan.co.uk's new regional operations centre in Northern Ireland,
"The decision by Loan.co.uk to open a regional operations centre in Northern Ireland will undoubtedly improve access to funding for borrowers in the region. Enabling borrowers to interact with representatives in their area will boost the region's already encouraging lending figures, up 26% year-on-year in the first quarter of 2016. At First Complete, we have received extremely positive feedback from brokers in our network who have worked with Loan.co.uk. They are particularly well renowned for their outstanding customer support team whilst also being recognised as quick and efficient in response to customer queries. Simply put, Loan.co.uk has rightly taken advantage of favourable market conditions to expand its proposition and we expect more lenders to follow suit."