Find out how…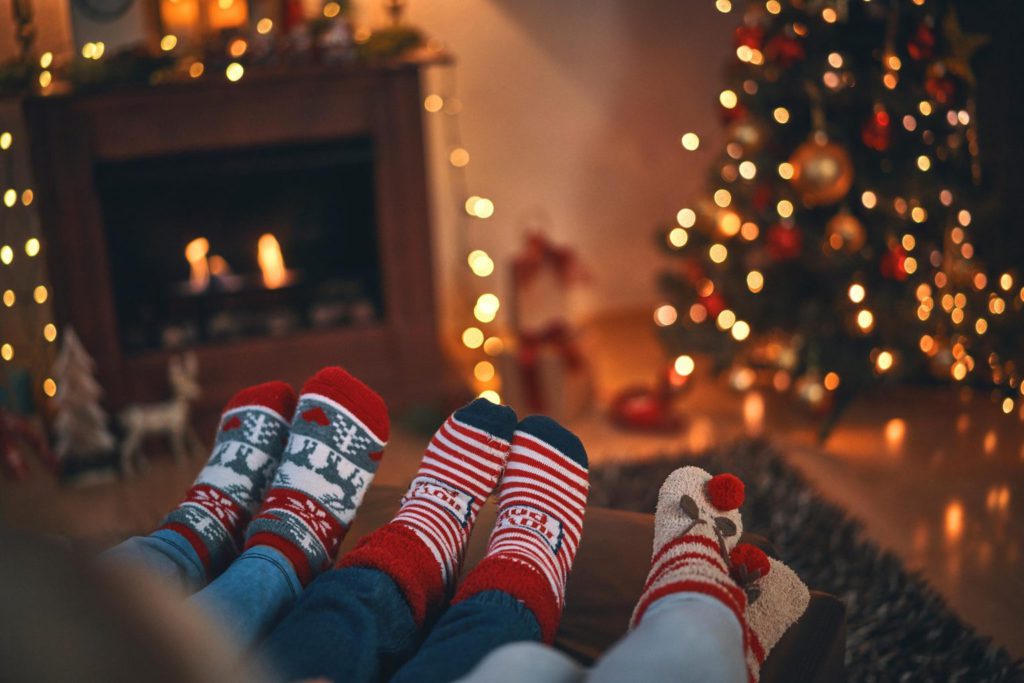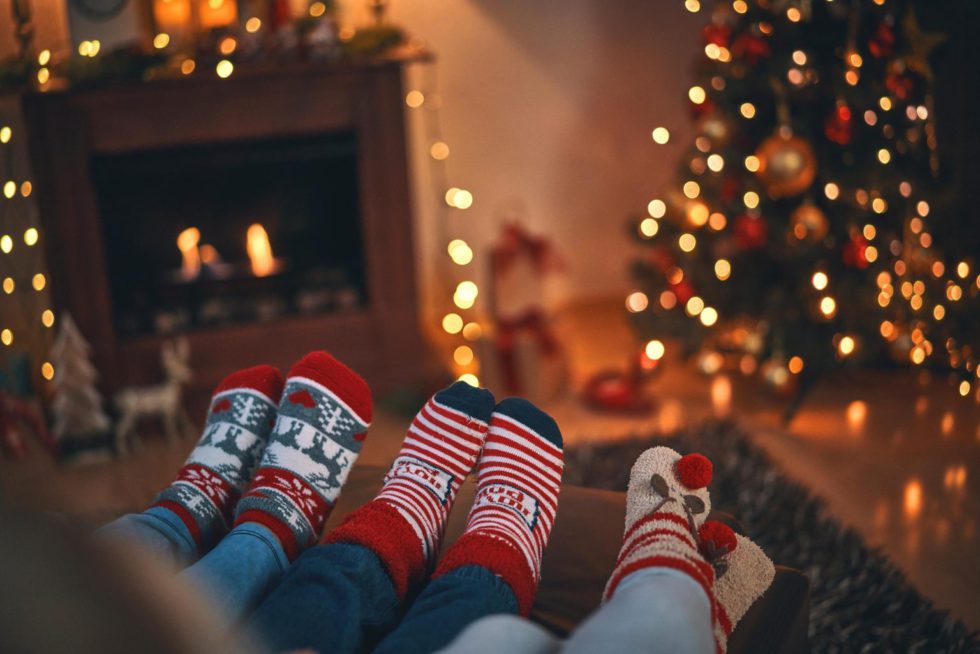 Whether you've got a long list of presents to buy or a big family Christmas to prepare for, everybody knows that December is often a very pricey month.
In fact, a recent study estimated that Britain will go into 2020 with an eye-watering £8.5billion of combined credit card debt.
Of course, there are many benefits to credit cards — they're great for helping you spread out the cost of Christmas, for example — but they can also do long-term damage to your bank balance, hurt your credit score and prevent you from achieving your long-term financial goals. 
That's why thousands of people in the past year have come to us to save money on their monthly credit card repayments by rolling them all into one manageable payment. 
Here's how a debt consolidation loan works…
Andrew's story: how he used a debt consolidation loan to save £800 every month
Before Andrew came to Loan.co.uk, he was struggling to pay off over £66,000 in credit card debt.
In fact, every month, he was paying almost £2,000 in repayments on 5 different credit cards.
Knowing we'd be able to help him find a cheaper way to pay off his debt, we searched thousands of loans and offers from over 90 lenders — including specialist lenders for people in Andrew's situation — to find him a deal that suited him perfectly and helped him save money every month.
Once the loan was approved and the paperwork was signed, Andrew paid all of his credit cards off and swapped the hassle of juggling five repayments for a single, much lower monthly loan repayment.
Not only does that mean that Andrew has significantly more money in his bank account every month, but managing his money and paying off his debt is now much less of a headache too.
Looking back on the process, Andrew said:
"Loan.co.uk has been tremendous in guiding and supporting us through the consolidation process. The right product was found and will save us over £800 per month."
If you're interested in finding out how much you could save each month by rolling all of your debts into a single debt consolidation loan, click the button below:
IF YOU ARE THINKING OF CONSOLIDATING EXISTING BORROWING YOU SHOULD BE AWARE THAT YOU MAY BE EXTENDING THE TERMS OF THE DEBT AND INCREASING THE TOTAL AMOUNT YOU REPAY.
THINK CAREFULLY BEFORE SECURING OTHER DEBTS AGAINST YOUR HOME. YOUR HOME MAY BE REPOSSESSED IF YOU DO NOT KEEP UP REPAYMENT ON A MORTGAGE OR ANY OTHER DEBT SECURED ON IT.
A representative example of a secured loan for debt consolidation, borrowing £53,590 over 10 years with 120 monthly repayments of £596.09. Annual Interest Rate 6.04% fixed for 60 months, then variable. Representative APRC 7.9%, total amount repayable £71,625. Includes a maximum broker fee of £2,995 and lender fees of £595.