The Competition and Markets Authority (CMA) has taken a close look at how companies are penalising customers for sticking with companies rather than moving to better deals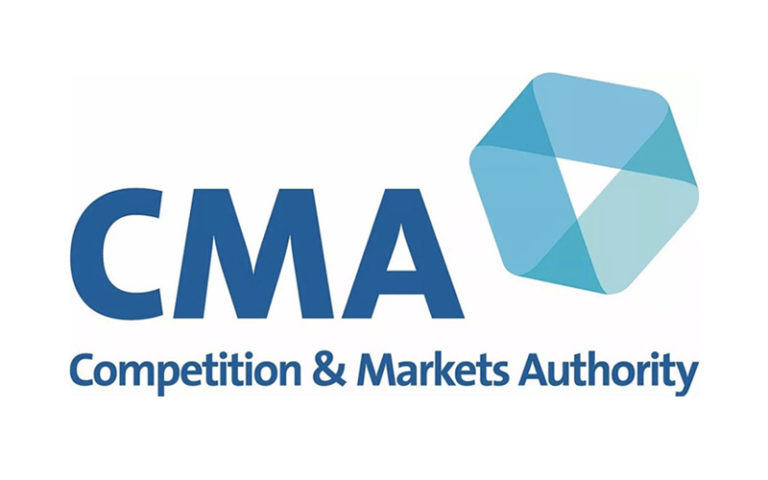 You would probably assume that most businesses would reward their most loyal customers by giving them the best deals. Yet the opposite is often true, with many reserving their most attractive offers for new customers whilst leaving the existing ones with uncompetitive rates.
This has become such a common practise that it has prompted Citizens Advice (the UK's independent competition and consumer authority) to submit a super-complaint to the CMA about it. A 'super complaint' is a complaint from a consumer body about any feature/combination of features about a market in the UK that seems to be harming the interests of consumers.
What is a 'loyalty penalty'?
The Citizens Advice organisation defines a loyalty penalty as being the difference in price you pay if you are a customer who has been with a company for a long time and the price a new customer would pay for the exact same product or service. Essentially, this means that companies are happy to attract new customers with excellent deals, but do not generally reward long-standing customers with competitive offers.
What the CMA investigated and found
The CMA examined five markets that are deemed essential to most people:
Cash savings
Household insurance
Mobile phone contracts
Broadband
Mortgages
As Loan.co.uk is a loan broker aiming to deliver the best loans to customers, we were particularly interested to see that mortgages came under the microscope, as we are not only focused on people getting the most competitive deals, but also concerned about people being effectively locked into their existing mortgage by Early Repayment Charges.
The CMA discovered that there is a total loyalty penalty of around £4 billion per year across the five markets. Vulnerable people such as the elderly and the low paid, are particularly at risk of paying more than they need to, possibly as these groups are less likely to have easy access to the internet where they can take advantage of comparison sites to secure a better deal.
The CMA's investigation confirmed what many of us at Loan.co.uk have been concerned about for a while now:
'Stealth price rises' with firms gradually (and quietly) increasing prices
Expensive exit fees that can make changing to a more competitive offer not a viable option
Making it hard to cancel contracts and therefore making it difficult to sign up to a new company
Giving little warning that a fresh contract was about to automatically start so customers would have little time to find a better deal
It is estimated that millions of people are paying more than they need to, including about one million customers in the mortgage market.
What is the CMA doing about it?
The CMA has made recommendations to both the regulators and the government in order to prevent customers from being taken advantage of, including:
Using regulatory powers and enforcement to put a stop to companies carrying out practices that prevent people from taking better deals
Creating a set of practices that businesses should abide by, including enabling people to exit a contract just as easily as they enter it
Price caps should be introduced aimed at protecting the most vulnerable people from loyalty penalties
Regulators should show how much loyalty penalties in the five essential markets shown above are costing people, with each company's charges being exposed annually
Perhaps most importantly, the CMA made comprehensive recommendations to the Financial Services Authority (FCA) and Ofcom in all of the five markets. Being a loan broker, we are particularly pleased to note that regulators are now considering how mortgage customers could be protected in the future from loyalty penalties.
If progress is not made, the CMA has announced that it may look to take further steps.