Should I remortgage or not?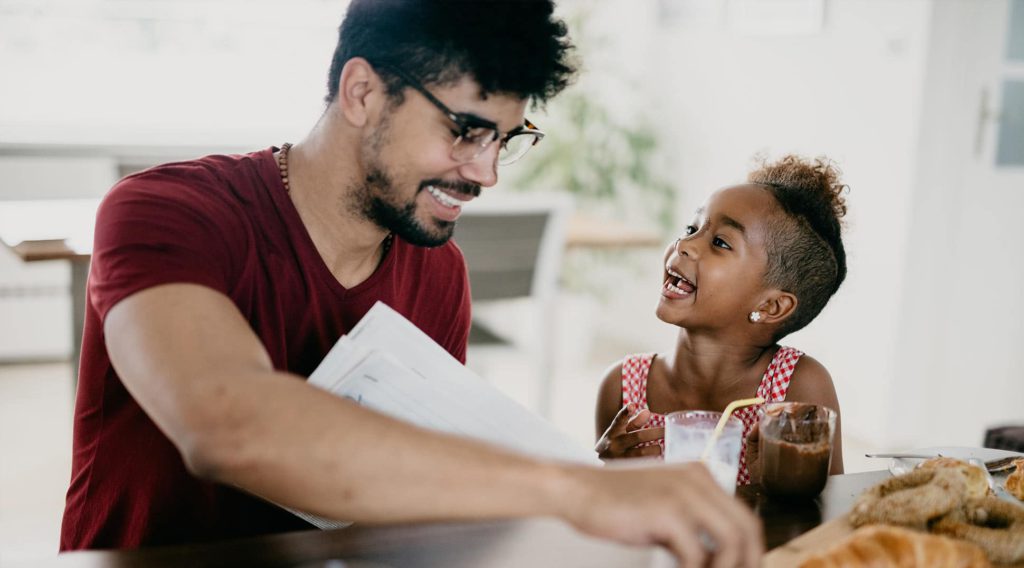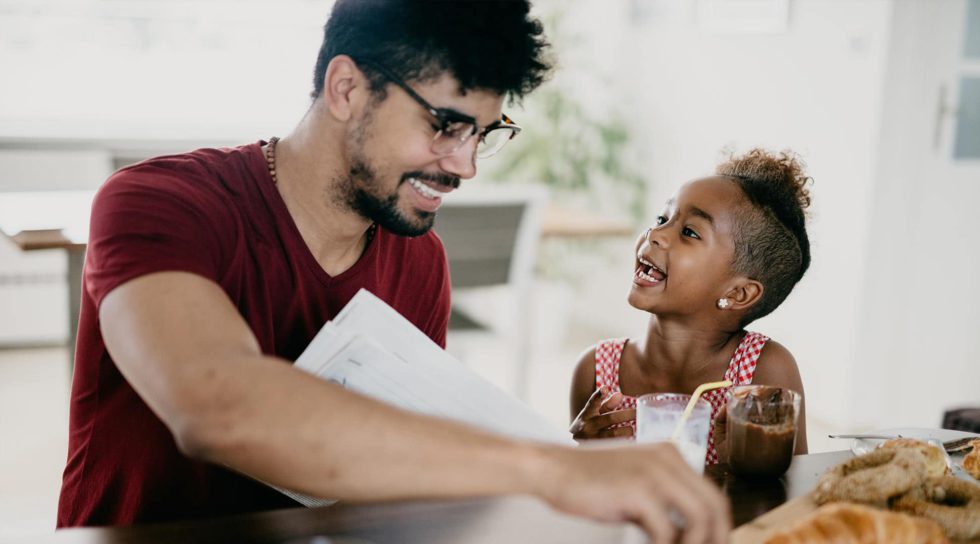 Once your lender's initial fixed-term special discounted rate has expired and you have been moved on to their standard variable rate, remortgaging can make a lot of financial sense. This is because if you switch mortgage provider you may be able to take advantage of a more competitive interest rate that could save you a significant amount of money. As well as provide you with a little extra payment flexibility or even free-up some funds so that you can carry out that home improvement that you have always wanted, such as an extension, loft conversion, new luxury kitchen or bathroom.
However, if you decide to remortgage you will need to decide between moving your existing mortgage to a new product with the same lender or remortgaging with a new lender altogether.
You might have thought that by sticking with the same mortgage product and lender would be rewarded, but in fact many mortgage providers have been penalising their customers with so-called loyalty penalties. The practice is so widespread that the Competition and Markets Authority (CMA) has been looking at the issue and has made recommendations to both the government and the Financial services Authority (FCA).
We take a quick look at the pros and cons of staying with your current lender or moving to a new mortgage provider:
Reasons to stay with your existing lender
1. You are (probably) trusted by your lender
Although you were approved for your existing mortgage, that was probably a few years ago, so a new potential lender is not guaranteed to approve you for a remortgage as they will need to carry out a credit check. If your financial circumstances have changed for the worse (from being made redundant to making late payments) you may not be approved for a new mortgage with a new lender. Or, perhaps you earn less now than when you took out your existing mortgage, making it hard to pass a new potential lender's affordability test.
As long as you are not borrowing more money, because you have already proved you can afford the monthly mortgage payments, your existing lender may not always insist on carrying out a credit check if you remortgage with them. If this is an important point for you, be sure to check that this is the case, as some lenders are more cautious than others.
2. You may avoid incurring many significant fees
If you stay with the same lender, there will be usually be no exit fee to pay, as you are not switching to a new lender. You may also be able to avoid any new legal fees or valuation fees, as you are not purchasing a new property.
On the other hand, if you remortgage and switch mortgage lender, you will need a solicitor specialising in conveyancing (property law) to produce the legal paperwork needed in order to switch from your existing mortgage to a new one. What's more, you may also need to pay for a valuation. You may even have to pay an exit fee (sometimes known as an Early Repayment Charge (ERC), which depending on the lender, can be substantial. However, some mortgage lenders offer special package deals that are designed to keep the costs associated with remortgaging to a minimum.
3. You will probably save time
Once you realise the potential benefits of remortgaging, you will probably want to carry it out as soon as possible. If you stay with your existing lender, it can be a relatively quick process, but if you switch to a new lender, it may take a while as you may need to go through a credit check, affordability check and have to wait for various paperwork along with a property valuation.
Reasons to move to a new lender
1. You could enjoy a better range of deals
If you remortgage with your current lender, you will only be able to choose from their particular mortgage deals, but if you are open to remortgaging from across the entire UK mortgage market, you will have far more options to choose from. A mortgage broker such as Loan.co.uk will help you to discover the best options for you and your circumstances.
2. You may benefit from a thorough property valuation
If you stay with your existing lender, the chances are that an online or 'drive-by' valuation may be all that is carried out. If your property has significantly increased in value, this may mean that the true value is not recognised. This could mean that the Loan to Value (LTV) has improved (the size of your mortgage as a percentage of the value of the property). Generally, the lower the percentage LTV, the better the rates you will be offered and the wider the amount of options you will be offered.
3. Your new mortgage could be more flexible on repayments
Switching to a new lender could give you the opportunity to take advantage of a deal that offers more flexibility. For example, you may be able to select a mortgage that enables you to make overpayments to pay off the loan quicker. This could be a particularly useful option if you expect regular pay rises or bonuses. On the other hand, perhaps a mortgage that offers payment holidays would be more valuable to you.
4. You may be able to
Talk with a mortgage broker such as Loan.co.uk about the type of features and offers that you would like, and they may be able to find you a loan that provides competitive terms. You may be able to take advantage of a deal that offers free legal work regarding your remortgage, or a cash-back offer that would be especially useful if you would like to carry out home improvements.
So, after weighing up all the pros and cons, should I remortgage with my current provider or switch mortgage lender?
Ultimately, this will depend on many factors, including how good your credit rating and history are and whether there would be an unfeasibly large exit fee if you moved to another lender. Loan.co.uk can help you to see your options and will help deliver the right remortgage for you.